As far as maintaining good health is concerned, water should be on the top of your list.
You probably already know that drinking enough water is great for your overall good health.
But you may not be aware of how drinking water on an empty stomach every morning could be a health-booster.
Here are 5 top health benefits of this practice.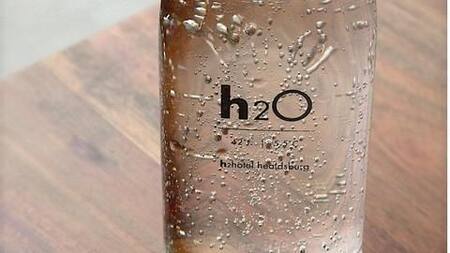 Details
Water in the morning aids in detox and bowel movement
Drinking water right after getting up flushes out all the toxins out of your body.
Further, sufficient water intake helps in moving your bowels, and thus in regulating your digestive route.
If you're already having problem in outing your stool, drinking water just after waking up could be a boon.
So, grab a glass or two for great digestive health.
Metabolism
This morning ritual will significantly enhance your metabolism
Drinking water on an empty stomach ups your metabolism by atleast 24%.
And inevitably, a boost in metabolism improves your digestion, which is a great plus for those following a strict diet routine.
Notably, water-intake on an empty stomach purifies the colon and helps in absorbing nutrients better.
So, make sure to get hold of decent amount of water each morning for better metabolism.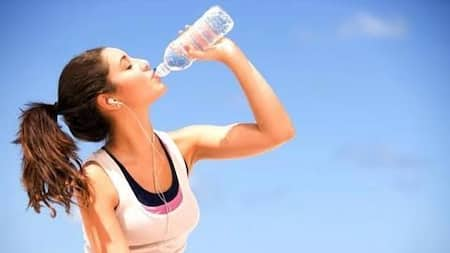 Weight loss
It will give flight to your weight-loss plans
Drinking water early in the morning helps eliminate toxins from the body, thus improving your digestive system, reducing your cravings, and managing your hunger.
Also, by boosting your metabolism, it improves your digestion, thus helping in weight loss.
And above all, water is a zero-calorie drink. So go on, drink as much as you feel like, without having to worry about getting any fatter.
Good for skin
Drinking plenty of water clears complexion, and improves radiance
In a study, it was found that drinking half-a-liter of water on an empty stomach improves blood-flow in the body, giving you glowing skin.
By helping you get rid of toxins, drinking water in the morning proves great for maintaining the natural glow of your skin.
By drinking enough water, you're doing yourself a favor of staying hydrated, which is crucial for skin health.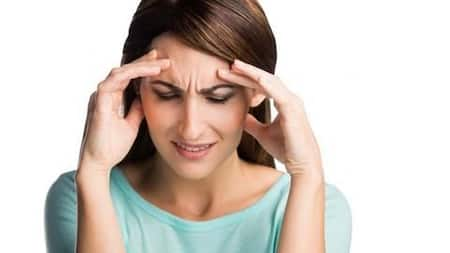 No more headaches
Staying hydrated will make you say goodbye to headaches
It might come as a surprise, but you know that human brain cells are 85% water, implying that they simply can't do without enough water.
Plus, one of the biggest triggers for headaches and migraines is dehydration.
So, getting enough water at the very start of the day will help you stay hydrated, and help in avoiding the risk of getting headaches.